Which digital camera suits you best?
Find out which digital camera is best suited for you with our beginners guide
The digital camera market can be confusing for amateur photographers and those new to photography. There are so many types of digital cameras on the market with different features that it can be difficult to know what will work for your style of photography.
Even if you're an expert photographer and want to upgrade your camera, it can be helpful to seek advice before choosing a new model. Our guide will talk you through the different models of camera available and all the features on offer.
The basic features you should be looking for are a decent zoom, a digital viewfinder and auto focus. You may want extra features in a more advanced camera like a DSLR. Look out for camera lenses and extremely sensitive sensors for the best picture quality. Once you've decided which model to go for, read on for great camera recommendations for every type of photographer.
Compact cameras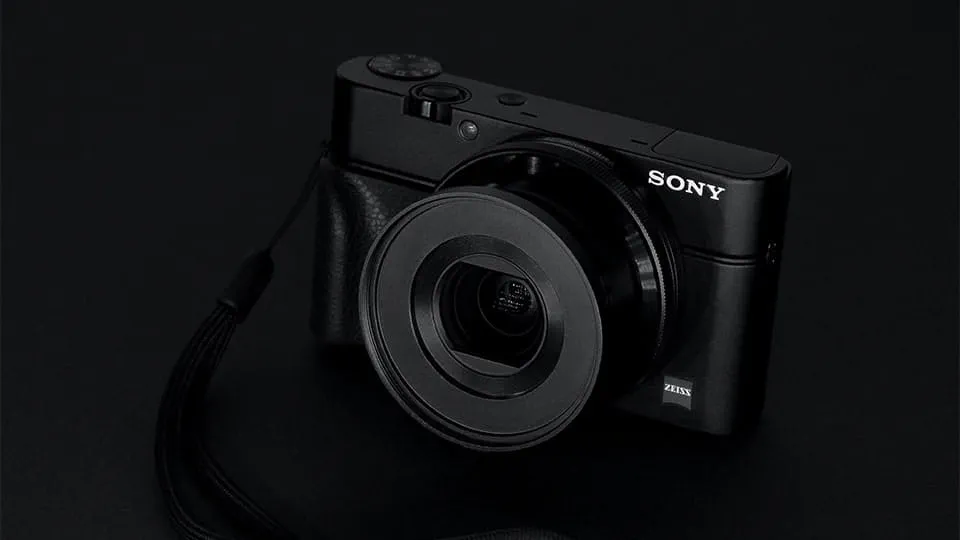 If you're just starting out as a photographer or you simply want to take some fun pictures, a compact camera would be ideal. These cameras are the most basic models you can get, meaning they're often on the market for a very reasonable price. They have fewer features than some other cameras on this list, but this means they are easier to use and you should be able to get some good pictures with very little effort. These cameras are commonly known as "point and shoot" cameras.
If you're purchasing a compact camera, you should be looking for one that, at the bare minimum, can store files as jpegs, has a digital screen for you to preview your photos, has an autofocus feature in case you have an unsteady hand and has decent zoom capabilities. Bear in mind that while it may seem like your compact camera has the same features as a more complex model, they will not be of the same quality.
What's a good compact camera?
The Sony Cyber-shot DSC-WX350 Digital Camera is a cheap, basic model that is perfect for beginners. It is a good buy if you want to gain a little bit of experience and practise taking photos before purchasing something more expensive.
Pros of compact cameras:
Small size makes it easily portable

Point-and-shoot nature means there's little preparation needed to capture shots

A relatively cheap digital camera
Cons of compact cameras:
Doesn't have as many features as other digital cameras

No interchangeable lenses
Bridge cameras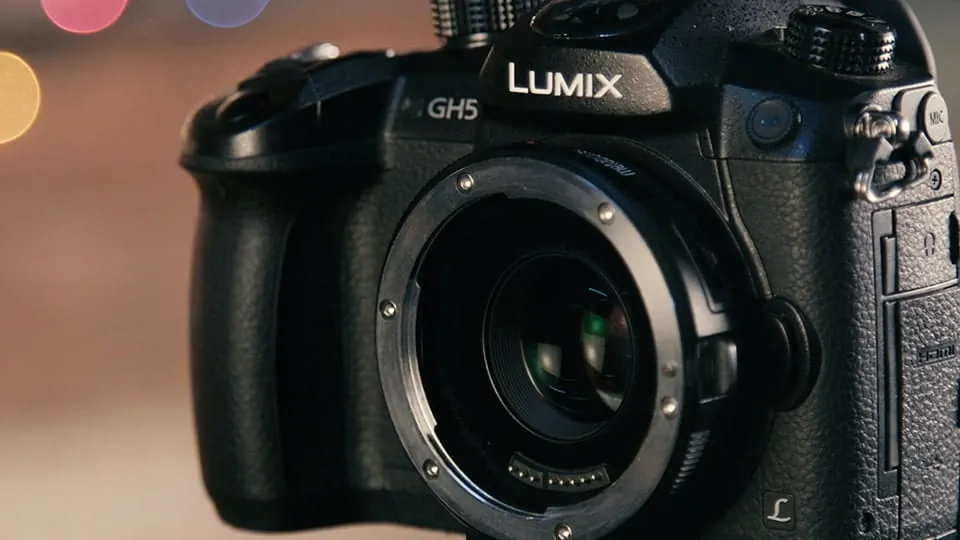 Bridge cameras are great if you have some experience taking photos with a point and shoot camera or if you want a bit more control over the photos you take. Unlike DSLRs, there are no interchangeable lenses on bridge cameras, but this is what makes their zoom feature so good. Bridge cameras typically 'bridge' the gap between a compact camera and a DSLR, so fall somewhere in the middle of the two in terms of price and capability. They are much bigger than compact cameras and have fixed lenses, so are perfect if you want to take some outdoor shots from far away.
The images taken on these cameras can be stored as either RAW or jpeg, giving you far better editing capabilities than a traditional compact camera. Essentially, bridge cameras have all the features of a compact camera but offer much better quality. They are also a good option if you want something better than a compact but don't need or feel confident enough for a DSLR just yet.
What's a good bridge camera?
The Panasonic Lumix DMC-FZ2000 Bridge Camera is one of the finest bridge cameras on the market. Not only does it take high-quality videos, but it is also extremely fast, meaning you can take continuous shots. You'll find it difficult to get better image quality than this.
Pros of bridge cameras:
More features than a compact camera

Versatile to use

Will usually cost less than a DSLR camera
Cons of bridge cameras:
No changeable lenses

Limited to in-built flash

Not as many features as a DSLR camera
DSLR cameras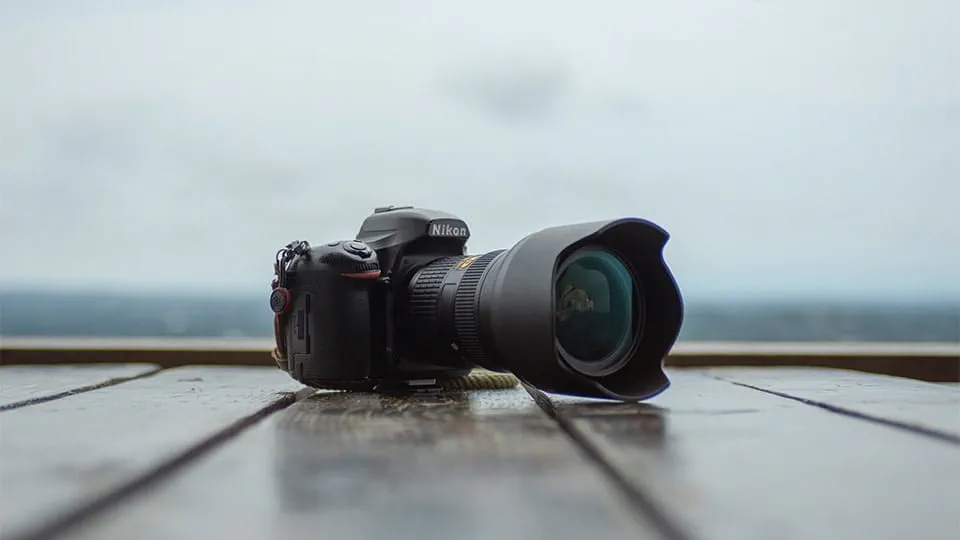 DSLR cameras are the professional standard, making them ideal for more experienced photographers who want to up their game. A DSLR, or Digital Single Lens Reflex camera allows you to change lenses so you have complete control over the type and quality of shot you take. Some DSLR cameras may come with spare lenses or be sold as a package, while others will require you to purchase spare lenses separately. You can find out everything you need to know about camera lenses and what will suit you best, right here.
DSLR cameras have extremely sensitive sensors, meaning you will get the absolute best picture quality in every shot. They contain all the features of compact and bridge cameras but at a more advanced level.
What's a good DSLR camera?
The Nikon D3500 DSLR Camera is a great all-rounder and perfect for professionals and amateurs alike. It has a fantastic battery life and the quality of the photos is what you would expect from a renowned brand like Nikon. A great model for a great price, we would 100% recommend this.
Pros of DSLR cameras:
Most versatile type of digital camera

Able to use an array of interchangeable lenses

Compatible with external flash units

Includes more manual features than either a compact camera or bridge camera
Cons of DSLR cameras:
DSLR cameras can be quite heavy

Usually the most expensive form of digital camera
What else do you need to know about buying a digital camera?
RAW vs JPEG
JPEG is the standard bearer for digital image format. Most digital cameras will save your images as JPEG by default, which should be just fine for most photographers.
Higher quality cameras, usually those with interchangeable lenses, will sometimes be able to shoot in RAW. An image in RAW format will contain full information from your camera's sensor and gives the photographer a little bit more flexibility when editing images in post-production. JPEG images for example, hold less information than a RAW image, although there shouldn't be a huge amount of difference in quality between the two.
Mirrorless vs DSLR
Digital Single Lens Reflex cameras (DSLR's), as their name suggests, have a reflex mirror inside them which helps reflect light up into the optical viewfinder.
Mirrorless cameras act differently to DSLR cameras. Instead, the light goes directly into the image sensor where either an electronic viewfinder or LCD monitor will display an image preview.
This means that DSLR cameras have no processing time with viewing your images and you'll be viewing what your camera sees in real-time.