Camera insurance – 5 reasons why you might need it
If you've ever packed up your bag ready for a shoot and had that awful feeling of something happening to your photography kit, you aren't the only one. Plenty of photographers worry about what could go wrong with their camera gear. What if one of your lenses fell out of your bag and smashed? What if your cameras were stolen from the back of your car? What happens if someone were to fall over one of the lights in your studio?
One of the very best things about photography is being able to improvise and create a great photograph out of your surroundings. It's not quite the same when you're having to react to something going wrong. If you don't already have a backup plan in place for that dreaded worst-case scenario, we take you through what camera insurance can offer you as a photographer.
What if your camera is accidentally damaged?
A lot of us are very careful when it comes to our precious camera kit – after all, you've spent enough on it!
Sometimes, accidents happen though. Whether you're in a rush or just on a particularly bad run of luck, it's easy for something to fall or break. If that happens, then specialist photography insurance can be on hand to make sure that you aren't lumbered with expensive repair or replacement costs.
Where your camera gear cannot be repaired, we can also offer you genuine new for old cover on your insured items – we don't depreciate the value of your insured kit when you come to make a claim. In addition, with photoGuard, you have up to £2,000 available to hire replacement camera equipment within the UK whilst your claim is being processed.
What if your camera equipment is stolen?
Thieves lurk where you least expect them. Whether you're out on a shoot or travelling back and forth with your camera, you never know when they might strike.
Theft of your camera or kit can really set you back and knock your confidence. Not only that, but your camera equipment can cost a small fortune to replace. This is where photography insurance can help you whether you're a professional photographer or a hobbyist.
Specialist camera insurance can help with the cost of replacing your photography gear if you're a victim of theft or attempted theft. At photoGuard, we can even step in to help if your kit is stolen from your car when you're away from the insured location. So, if you're out on a shoot, or have stopped at the services on the way back from one, and have left some of your camera kit locked in the boot of your car for a brief moment (i.e. not overnight), we can help keep you covered if your vehicle is broken into and your camera equipment is stolen.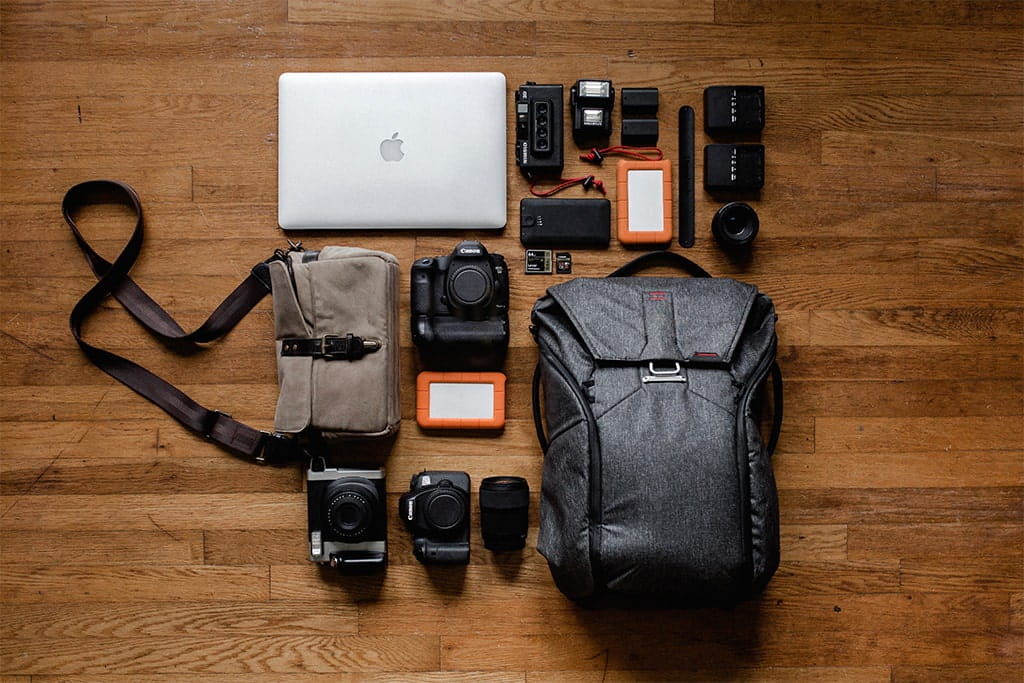 Your camera equipment is expensive and can be a prime-target for thieves.
What if a friend breaks your camera?
Lots of us have like-minded friends who share the same passion for photography, and why wouldn't you? Frankly, there aren't many better things to do.
If you do have friends or family members who are also keen photographers, then we all know that feeling of camera-envy. What if your friends or family members want to borrow your camera or lenses?
Many of us might get a little scared at the prospect of letting someone borrow our new wide-angle lens to try, but with photoGuard's camera insurance, you don't need to be.
We automatically include our Lend to a Friend cover, so if a relative or a close pal is a little bit clumsy or heavy-handed, then we can help with the cost of replacement or repair for up to 30 days during your period of insurance.
Unfortunately, our Lend to a Friend cover does not include drones or UAV's.
What if something goes wrong in public?
If you're a professional photographer, then Public Liability insurance can be really important. Even if you aren't a pro though, having cover for mishaps that can happen when you're working with or around other people can be just as valuable.
Public Liability cover looks to protect you from the cost of third-party claims made against you as a result of your photography. Say one of your camera lights were to fall and hurt somebody in your studio, or if someone fell over a strap on your camera bag. You could be liable to pay for costs relating to accidental bodily injury or damage to third party property.
It's not a nice thought for any photographer.
That's why we include up to £1million Public Liability cover as standard so that photographers of all levels can be protected when they're behind the lens. You can also choose to extend your cover to £5million of Public Liability insurance and can even choose this as a standalone option.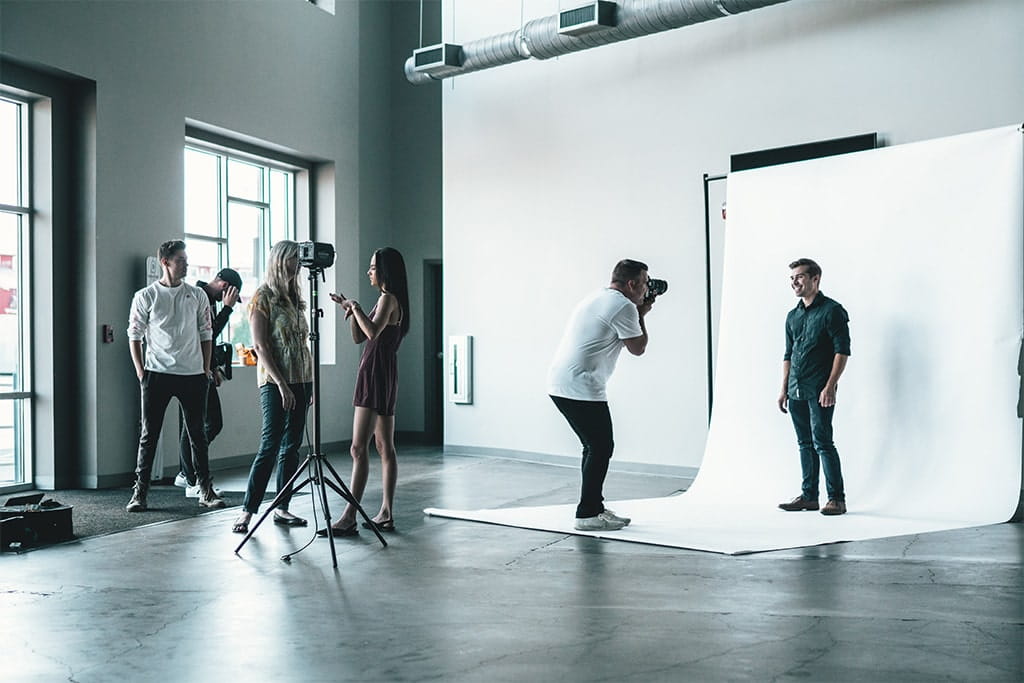 If someone was to trip over a tripod of yours, you could be liable for damage costs.
What if you want to take your equipment abroad?
Depending on your type of cover and provider, you may be able to include your cameras and kit on your home insurance. But what if you want to take your photography kit a little further afield?
Sometimes you've got to head overseas to capture those most breath-taking shots, but what happens if that dream trip ends in a nightmare?
Travelling anywhere comes with its own inherent risks and that whether you're heading away on holiday or for work, you don't want your trip to be more stressful than it needs to be.
Luckily, at photoGuard, our specialist camera insurance automatically includes 30 days of worldwide cover. If you're heading away for even longer, then that's not a problem! We also offer our Global Travel option which includes 365 days of cover worldwide (excluding North America).
How much does camera insurance cost?
The cost of camera insurance really depends on the value of your photography kit, what kind of cover you're looking to get and whether you choose to include any of our optional extras.