GET AMAZON GIFT VOUCHERS WHEN YOU REFER A FRIEND!
How our refer a friend scheme works
It's easy to refer your friends at photoGuard! Get rewarded when your friends buy their first camera insurance policy with photoGuard.
You can register to be a part of our refer a friend scheme below. All you need to do is enter your name and email address when prompted. You can refer your friend by either giving them the unique referral link after you register!
Your friend will need to use the unique link sent to you either by email, Whatsapp or Facebook to purchase their policy from our website. Once you successfully refer a friend and they take out their camera insurance policy with us, you will both receive a reward 60 days after their policy starts!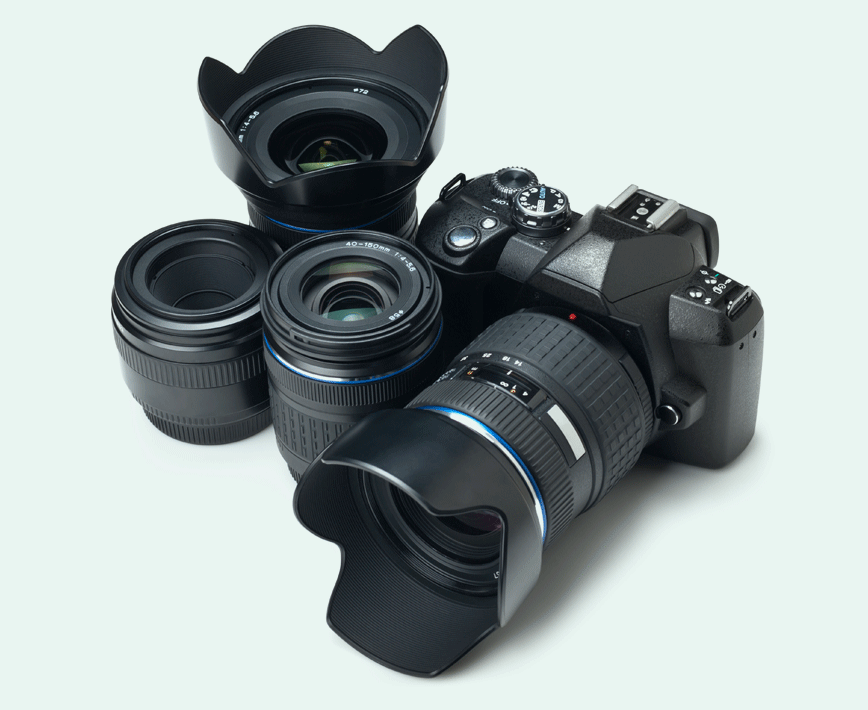 How do I get my reward?
1. Invite your friends to take out a policy with us by sharing your unique link.
2. Using your unique link, they take out a camera insurance policy.
3. 60 days after they taking out a policy, you and your friend will each receive a £10 Amazon voucher!
If you have any questions about our Refer a Friend scheme, call us on: 0330 058 9837
Over 20 years of Guardcover, supporting your passion
What can photoGuard offer photographers?
See how photoGuard can protect you, your camera and equipment
20 Years of Experience
We know what it takes to protect the things that matter to you.
Quick and Simple
We've made it quick and easy to get a quote in seconds.
0% Monthly Payment
Spread your payments across the year at no extra cost.
UK Customer Service
Our customer service team is ready to help you with all your questions.
Online Account
Your online account is an easy way to access and manage your policies 24/7.
In-House Claims Service
We don't pass you on to third-party claims companies, our own, experienced UK claims team are there to help when you need us most.
Benefits for photoGuard customers
What am I covered for?
Look at how much protection you can enjoy with photoGuard
30 Days Travel Cover
Heading away on holiday or for work?
Our cover automatically extends beyond the UK with 30 days worldwide cover.
Amateurs and Professionals
Is photography your hobby or profession?
We understand that people who love photography need a policy that is as serious about it as they are.
£2,000 Equipment Hire
Making a claim with us and still need a hire camera?
It's covered as part of our claims service. Up to £2,000 equipment hire available if you need it.
In-Vehicle Cover
Worried about your kit while it's in the car?
Our In-Vehicle Cover is automatically included. We know that theft is an issue, so you may want to cover photography equipment which is stored in the car when you're away from home. Storage and vehicle security requirements apply.
New for Old Cover
If disaster strikes, why should you lose out?
Get no value depreciation on your camera and kit when you use our approved claims service. Evidence of ownership is needed if you make a claim.
Equipment Cover
Want to protect your photography gear?
Our insurance is designed for your camera equipment. That's why we can cover against theft, accidental damage, vandalism and even damage caused by flooding. Security requirements apply.
Lend to a Friend
Letting a trusted friend borrow your camera?
Don't worry, you'll still be protected should someone accidentally damage your kit whilst borrowing it. Limits apply.
Public Liability
Taking your camera out in public?
We know that accidents can happen. That's why we will protect you against third party damage or injury claims (excludes drone use and any liability incident in North America).
Get a quote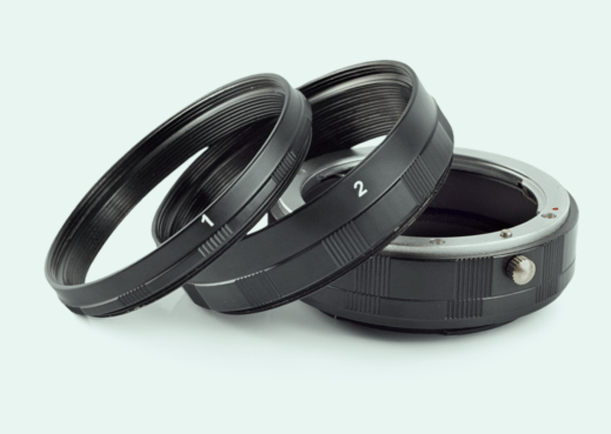 Optional extras for your camera
Global Travel - 30 days of travel cover not enough? If you're away with work or if you're planning a worldwide adventure, you can extend your policy to include 365 days of global travel cover plus additional travel benefits.
£5m Public Liability - Extend your Public Liability cover and get protection for you and those who assist you in photography or filming against third party damage or injury claims. Cover does not apply in North America.
Mechanical Breakdown - It's frustrating if your camera breaks down outside its warranty. Our breakdown option will cover faulty kit that's up to five years old and owned from new. Excludes drones and technology items.
Your policy document explorer
For customers whose policy started before 1st January 2021, you can access your policy documents here.
Existing customers: If you have an existing policy before September 23rd 2019, then you can contact our team for information on your policy.
You can email us at: support@guardcover.co.uk or call us on: 0333 004 6555
photoGuard customers say this...
We pride ourselves on delivering a personal service to every photographer that we help protect. You don't have to take our word for it though, check out some of our independent reviews to see what our customers have to say! If you'd like to leave your opinion, good or bad we encourage you to submit a review too.